Building Heritage and Community Since 1859
"The past is a source of knowledge, and the future is a source of hope. Love of the past implies faith in the future."
Stephen Ambrose
Planning is Responsible Preparation for the Future.
This web site is continually being updated with new notices and documents, please revisit this site often to stay up to date.
Harvey Field Links
Airial Balloon Company
Calendar of Events
Contact Us
History of John Harvey
Skydive Snohomish
Snohomish Flying Service
Snohomish Harvey Airfield
Snohomish River Level (NOAA)
Video and Photo Gallery
WSDOT Economic Report
This study identified and examined those aviation activities at the public use airports in Washington that created economic impacts. more...

Register now to receive email updates and Harvey Airfield announcement
Harvey Field Web Cam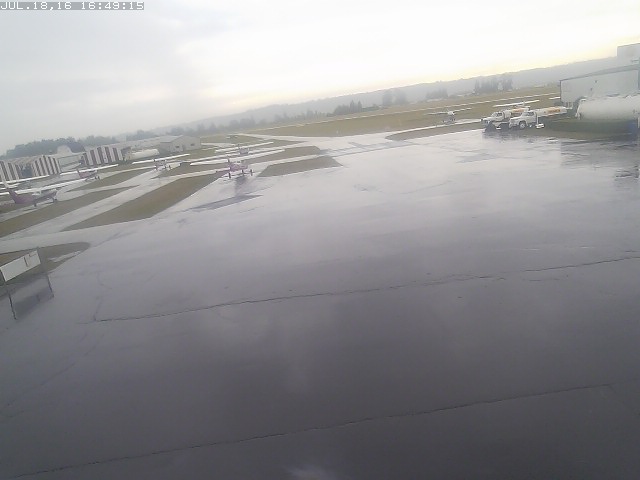 Harvey Field is located in Snohomish County adjacent to Washington Highway 9, one mile southwest of the town of Snohomish. There are 325 aircraft based at the airport, including 305 single-engine, 7 multi-engine piston-powered, 2 turboprops, 6 Ultra lights and 5 helicopters. The latest available data indicate that Harvey Field had a total of 140,000 annual operations. Runway 14L-32R, is the Airport's primary paved runway, and Runway 14R-32L, is the Airport's grass runway used during the dry months of the year.
Skydiving in Snohomish
Safety Improvements
In terms of safety, planned improvements will increase the separation between aviation traffic using the runways and the high volume of motorized vehicle traffic using Airport Way. It will also increase the airports ability to contain emergency situations on airport property by clearing the obstructions and having safety buffer zones on each end of the pavement. This is critical because two aircraft within the past 15 months needed this safety buffer zone but instead went straight off the end of the runway, though the fence and across Airport Way. read more...